Looking over some of the Palladium artwork I was reminded of one of the coloring books from my early childhood, really incredible stuff.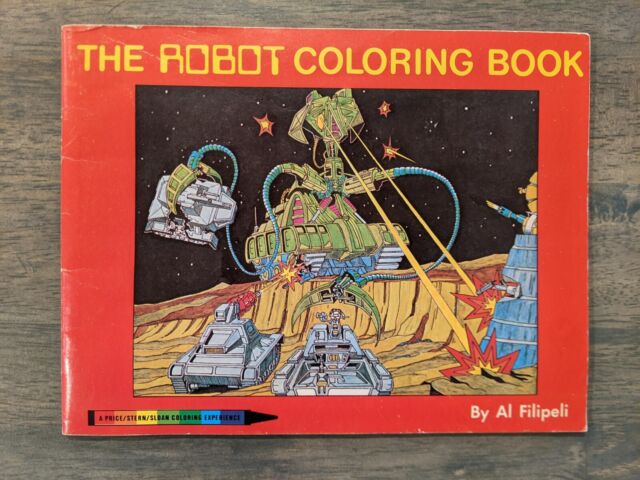 Doing a casual Google search was a pretty quick dead end.
Is anybody familiar with his artwork and where he ended up? I think that he could have had a pretty great career in more technical comic books.
Thank you!