So apparently after the two Live Action G.I.Joe films under-performed, they've decided to focus on the guy who is more or less the Wolverine of the G.I.Joe franchise and go into his origins, and perhaps build a franchise around it.
Yep, apparently everyone's favorite silent commando/ninja warrior is getting his own film in 2020. And to be fair, that's not a bad idea. Snake-Eye's origins in the comics were fleshed out in great detail by creator Larry Hama, and Snake-Eyes even got an extended origin graphic novel a while back that would serve as a great template for a film. You pull people in with Snake-Eyes and at the end have him recruited by G.I.Joe, which then serves as a follow up franchise with the opportunity to be done right.
Unfortunately, the early buzz seems to be largely clickbait around a potential casting choice for the lead, with rumors that Crazy Rich Asians star Henry Golding will be playing Snake-Eyes.
Inverse writer Eric Francisco
praised the choice with choice phrases like: "Finally, we can stop pretending to believe that Snake Eyes is a white guy."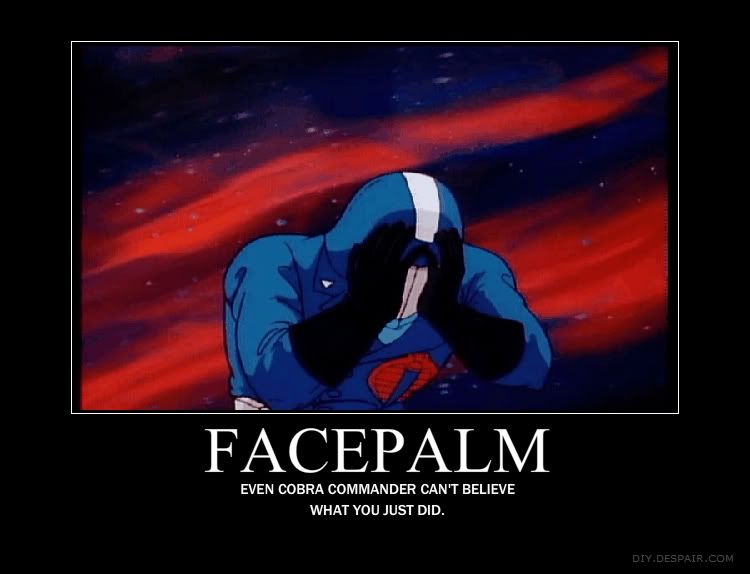 To be fair, these were the same people outraged that the Netflix Iron Fist series cast a blue-eyed, blonde-haired actor to play a blue-eyed, blonde-haired character.
One reason Larry Hama, who is Asian himself, made Snake-Eyes white was because he was sick of the "All Asians Are Martial Artists" meme back in the 80s, and wanted to make it clear that race had no bearing on how good someone was at a skill. That boiled down to hard work, so there was no reason Snake-Eyes couldn't be as good a ninja as his sword-brother Stormshadow if he received the same training and worked just as hard. It's like these people have never heard of Chuck Norris, Jean Claude Van Damm, Westley Snipes, Steven Segal, or noticed that you can find people of every race at UFC and mixed martial arts tournaments.
Now, the casting choice is just a rumor and this was clearly done for clickbait, but the fact that it was done for that just annoys the heck out of me. It's incredibly disingenuous, hypocritical and honestly, racist. Still, fingers crossed this winds up being good. With Bumblebee rebooting the Transformers franchise and this perhaps doing the same for G.I.Joe, I'd love for some kind of well done Hasbro film cinematic universe.