It is that Time of Year again True Believers! The 23rd Annual
FREEDOMCON!
Where Thousands of Nerds, Fanboys & Girls, Cosplayers and all other sorts gather together to celebrate all things Geeky!
Hailed as the largest Sci-fi and Gaming Convention on the East Coast
FREEDOMCON
is being held at the largest structure in Freedom City;
Pyramid Plaza!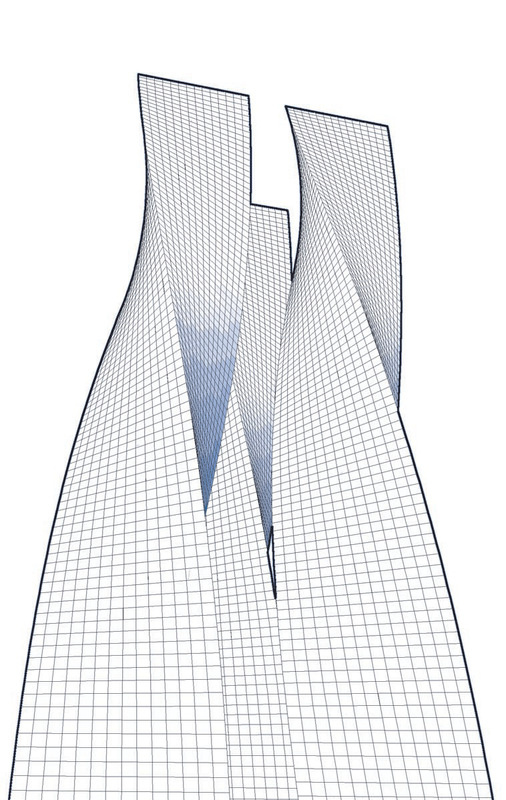 So grab your lightsaber, put on your capes & cowls and beam over to Pyramid Plaza for the Biggest Thing in Fandom in this Dimension!
OOC:
Alrighty, folks. You all find yourselves attending FreedomCon 23. Think fictionalized San Deigo Comic-con but in Freedom City. There are new Video Games, Toys, Comics, Movies etc all debuting. As well as Horror Movie Marathons, Trivia and Cosplay contests and other activities.
The various "Genres" and interests have been grouped together in this massive place like slices of a pie. Each "wedge" is a devoted area to a Fandom and "bleed-over" where areas meet. No hard and firm map to this but there isn't a Aliens booth right next to the latest Assassin's Creed game.
So intro your characters wandering the Con and why they are there. Dragged by a friend? Working? Just a Fan? As discussed before Imp and Battalion can know each other. I would like no more than two people however to a certain "area" for my own devious reasons.