Galahad
Condition: Normal
HP: 1
Galahad will spend the time getting to know his new teammates. He rather enjoys and approves of Long`s disguise and name. It was a perfect combination of recognition and anonymity.
For his own disguise, he takes Long`s advice and gets a tan. In terms of backstory, He ponders using the mask options to mimic Long's lead as another clone trooper, but decides against it relatively quickly. One generic cloned (or original badass) Mandalorian worked for their purposes. Any more pushed it. Perhaps if they were four or five strong as a group and all went with that notion it could work, but two would just draw attention to their third teammate. And by consequence jeopardize their cover.
"Following your example, Long, I think I could pull off Star Killer - especially if I went with the Sith Armor version.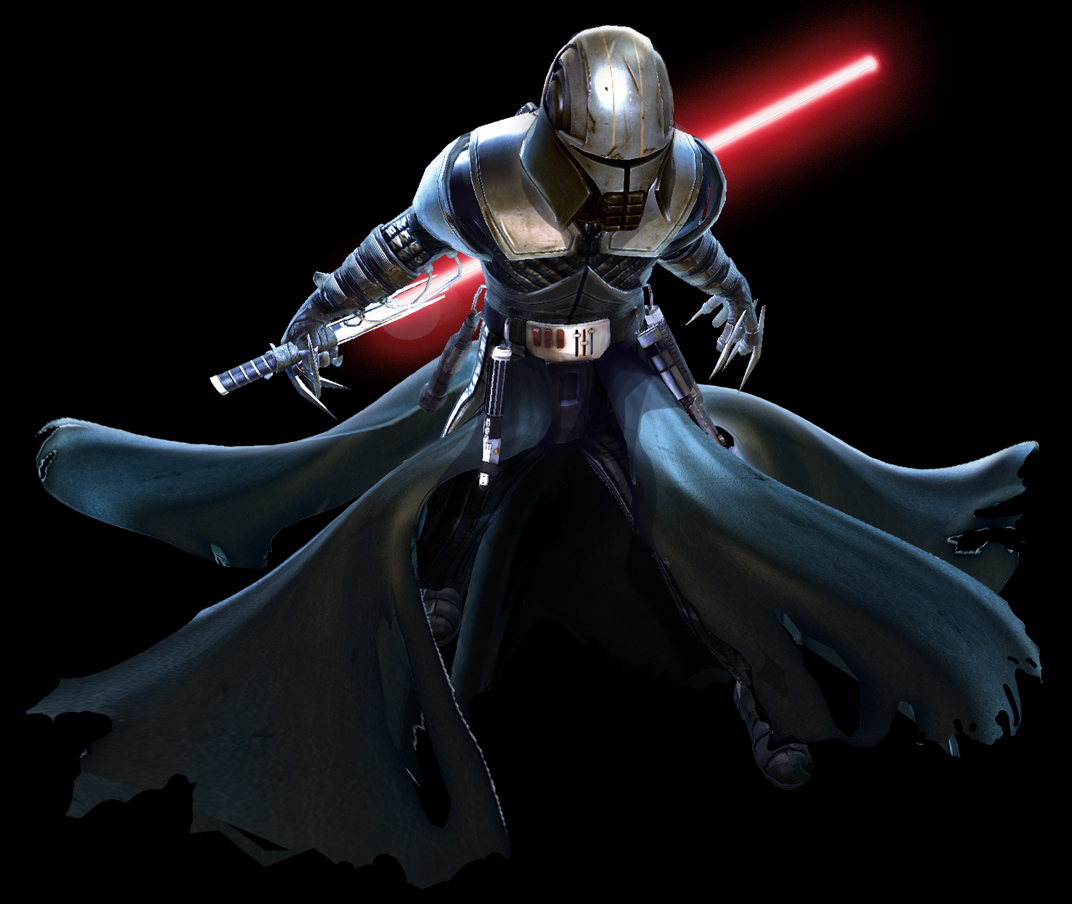 Regarding communication:
I have some telepathic ability - but I doubt I can communicate interdimensionally. So unless there's always a door or gateway to Earth open, that probably won't be an option.